About
About

Zicket

We empower clients and deliver best-in-class technology solutions for event management and event operations.
History
From our launch in August 2018 at Hong Kong Observation Wheel, we quickly amassed key clients & events racking up impressive operational numbers to become one of the top Ticketing & RFID service providers in Asia.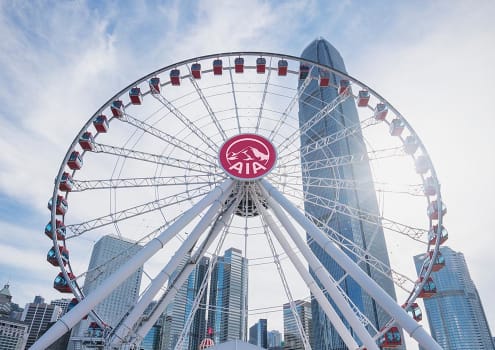 Offering
We offer an integrated Ticketing, Access Control & RFID solution and are fortunate to service a number of Asia's largest events & venues servicing up to 2 million customers per year.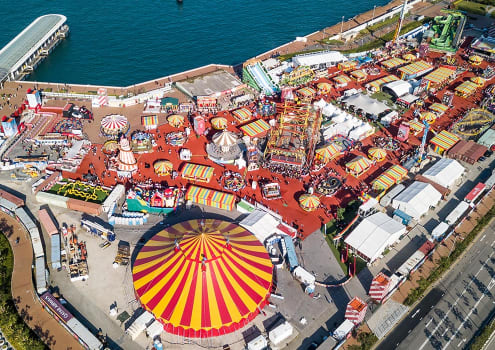 Solution
Our multi-award winning solution combines industry-leading technology with an experienced team of event delivery experts to provide a flexible & bespoke end-to-end solution for events & venues.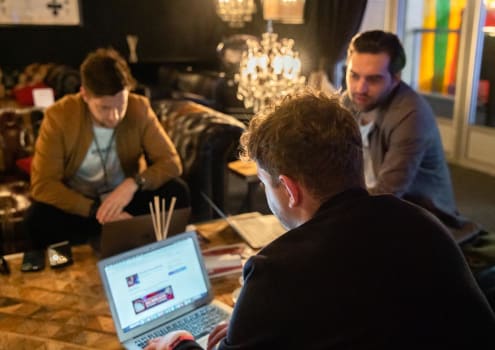 Innovation
Through a reputation for successful event delivery, we aim to enrich both clients and customers event experiences through innovation and technology.
The Zicket Team
We are event lovers and technology enthusiasts at heart. With a core group of young operational staff, support of the growing GEG Group and an experienced group of advisors on hand, we have the perfect balance of experience, technology and know-how to service clients of any size and complexity.
Aidan Dean Pawson
Managing Director, Hong Kong
Michael Denmark
Executive Chairman, Hong Kong
Jav Hanif
Operations Manager, Hong Kong
Elvis Lam
Client Services, Hong Kong
Randy Bloom
Group CEO, USA
James Livingston
Head of Sales, UK
Willy Wong
Finance Director, Hong Kong
Awards &

Accolades

We're not in this for recognition but we are humbled to have received a number of industry-recognised awards & accreditations for our work.
Event Technology Awards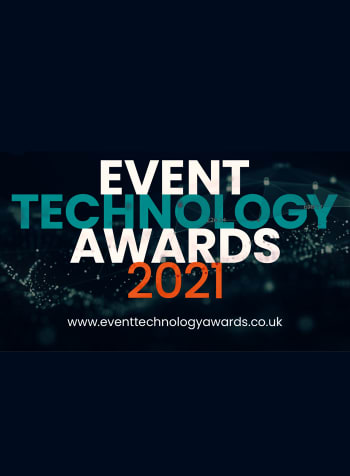 Best Use of Technology at a Brand Event
Event Technology Awards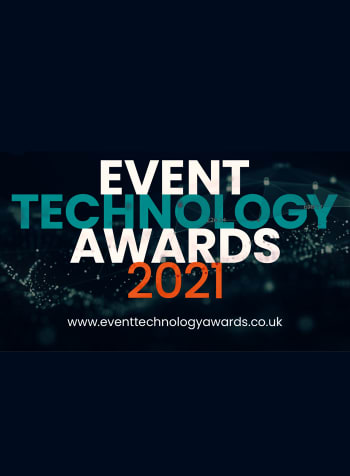 Best Venue Installation
Event Technology Awards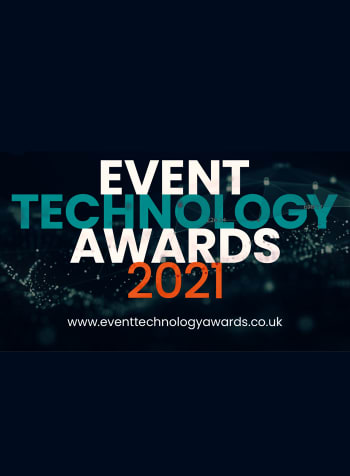 Best Technology Partnership
Stevie Awards
Most Innovative Tech Startup of the Year
PCPD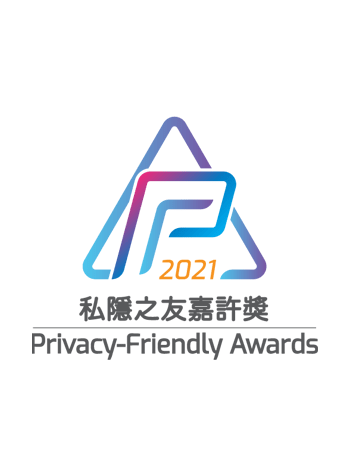 Privacy-Friendly Award Gold
Event Marketing Awards
Best Live Event
Event Marketing Awards
Best Outdoor Event
TITAN Business Awards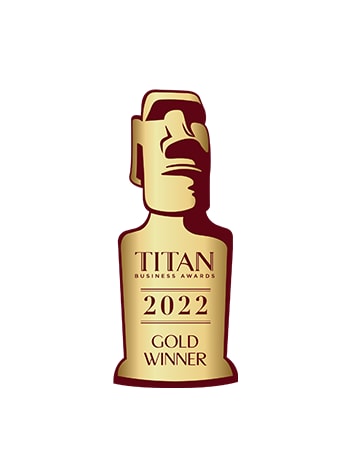 Event Management Solution
Event Marketing Awards
Best Use of Technology
Hashtag Asia Awards
Best Social Brand Launch - Sunken HK